Events
Events, Sponsor Parties & Latest Meetings
Tournament News
Tournament Special Notice, Photos and Awards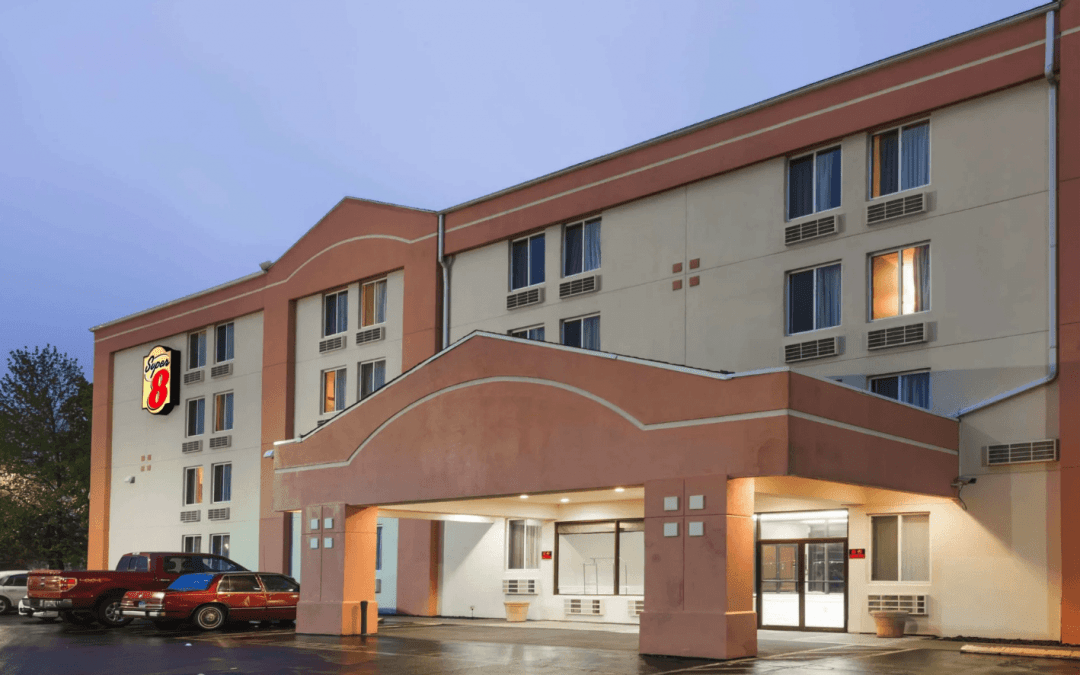 They are offering a Fisherman's Rate of $69.00 a night, plus Tax, single/double. You must tell them you are a fisherman and have a boat. They have ample power and parking....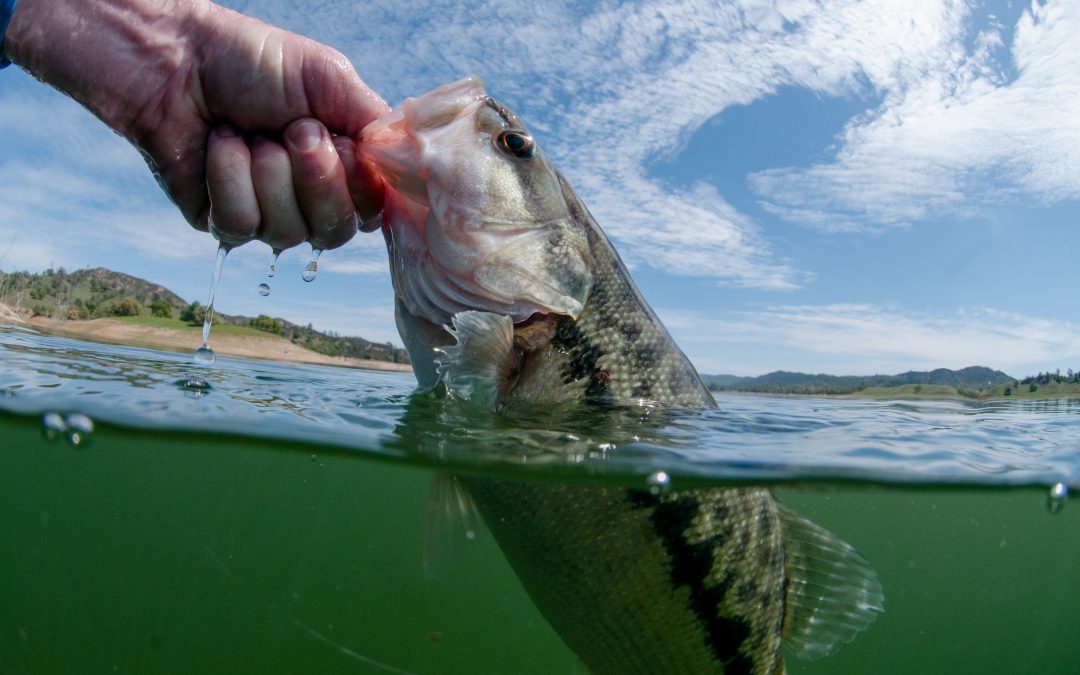 We created a new Tournaments Forms page, this is a place where you can find all the applications for the year. We just added the 2019 CBN Trial Package Application, please download it here: Tournament Forms
Latest New
Federation & Community News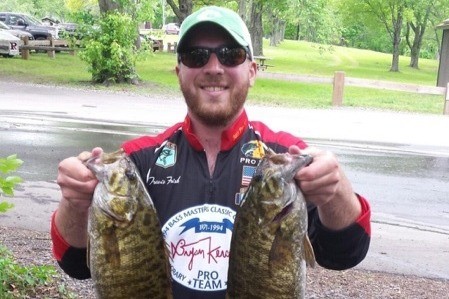 This is my nephew Travis Frisk. He is 21 years old, a junior at UCONN studying Climatology. He was on track to graduate a semester early, already looking into graduate school, his goal is to work to protect our environment. He is a member of...
read more