Team Championship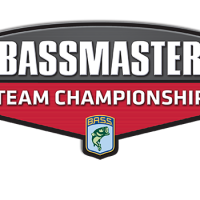 Great News!!!
NEBA of Connecticut and the
Connecticut B.A.S.S. Nation has teamed up to bring you the:
CBN/NEBA
Team Championship Trail
Now you can participate in a team trail with the potential of
going to the Bassmaster Classic!
• Two trails in one
• Great NEBA payouts
• Low B.A.S.S. Team membership fee, includes B.A.S.S. Times
• 100 % of entry fee's are returned to anglers thru trail and
NEBA classic
• Road to a Classic berth
For More information please contact: vinnymucci@comcast.net
Or Sylvia Morris: wefish2@att.net
Please see NEBA application & Rules
You must be a member of NEBA of CT.
You must be 16 years of age or older to qualify to fish the BASS team trail
More info Below