Events
Events, Sponsor Parties & Latest Meetings
Tournament News
Tournament Special Notice, Photos and Awards
8am to 3pm Candlewood Lake – Squantz and Latins [button link="http://ctbass.com/wp-content/uploads/2019/07/2019-CBN-T3-Pairings.xlsx" color="green"...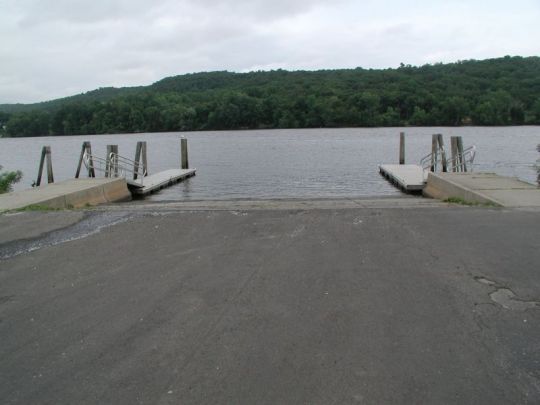 Dear Top 25 Anglers (#3 to #27) & Top 25 Co-anglers (#3 to #27), Congratulations on finishing in the top 25 (#3 to #27) of the 2019 Connecticut Bass Nation Tournament Trail, Angler & Co-Angler Division. (Please see YTD Standings on Ctbass.com). By doing so,...
Latest New
Federation & Community News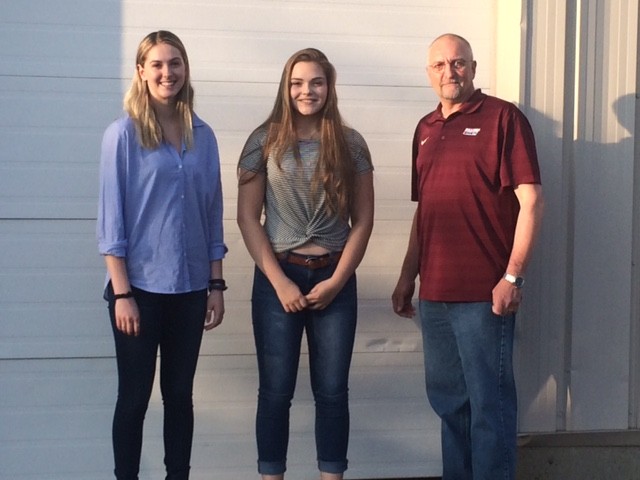 The 2018/2019 C.B.N. Scholarships have been judged and recipients announced at the May monthly meeting of the C.B.N. held on May 22nd.  Five applications were received this year and our three judges, Sylvia Morris, Alex Shvartsman and Dan Monroe have decided our...
read more