Events
Tournament Events, Club Meetings, & Sponsor Parties
Tournament News
Tournament Notices, Photos and Awards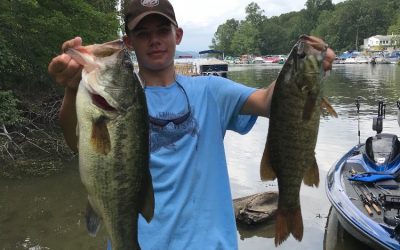 Congratulations to our State Champions and runner ups who will be representing Connecticut at the BASS national championships next year! It was a very exciting year, and the final standings certainly show it. Top 3 teams were separated by a narrow 14 points. ...
read more
Latest News
Federation & Community News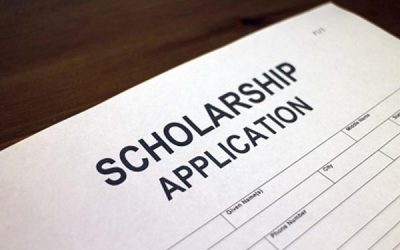 Connecticut B.A.S.S. Nation Scholarship App 2023 All CBN Members or their spouses, children, stepchildren, or step-Grandchildren are eligible!! Mailing deadline is April 1st, 2023!!!! 2023 CBN ScholarshipDownload
read more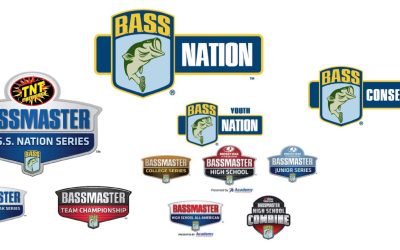 ALL, B.A.S.S has made some major changes to the current format, Path to the Classic, for the Nation Angler. As always with change comes compromise.......... Attached is the final version of the format change that will take place for the 2024 calendar year,...
read more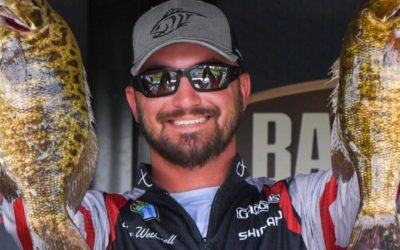 Congratulations to CT's own, Alex Bassmastaa Wetherell on winning the Northern Open AOY title and qualifying for the Bassmaster Elites! The family of Katie Dobroczynski & the members of the Midconn Anglers are asking all CBN Clubs and members for personal...
read more