Events
Events, Sponsor Parties & Latest Meetings
No Results Found
The page you requested could not be found. Try refining your search, or use the navigation above to locate the post.
Tournament News
Tournament Special Notice, Photos and Awards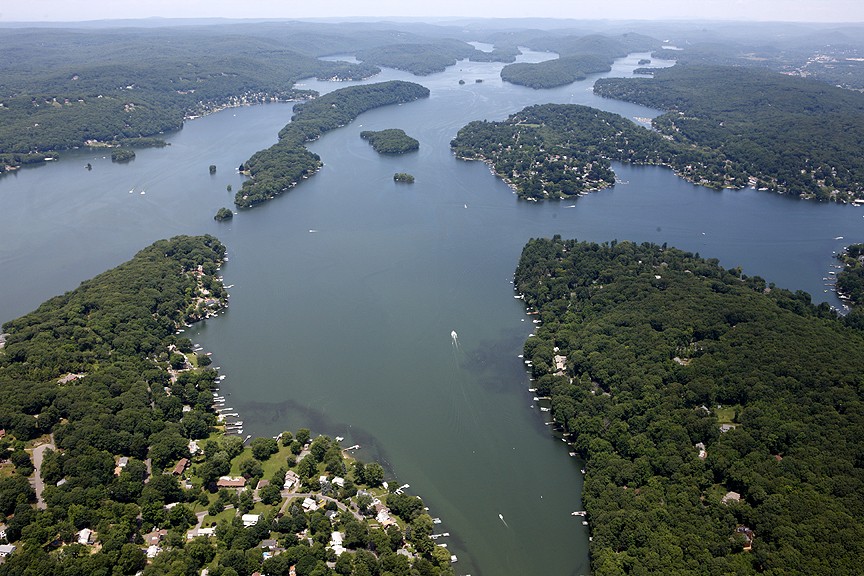 2019 CBN TWO DAY Candlewood Lake – Squantz Saturday & Sunday Oct. 5th & 6th, 7 to 3 DOWNLOAD PDF AGENDA HERE FIND PAIRINGS HERE Paired Anglers and Co-Anglers MUST contact each other prior to the event.  If possible, arrange to meet prior to arriving at...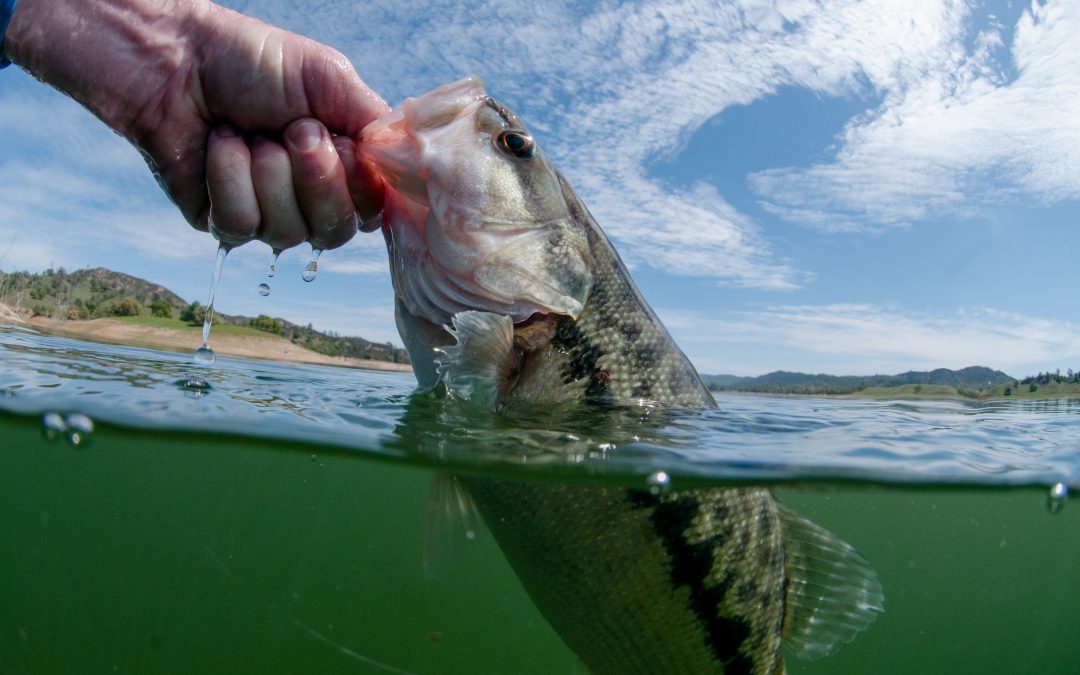 http://ctbass.com/2019-two-day-registration-criteria/ http://ctbass.com/2019-two-day-application/ http://ctbass.com/zebra-mussel-form-letter-instructions/
Latest New
Federation & Community News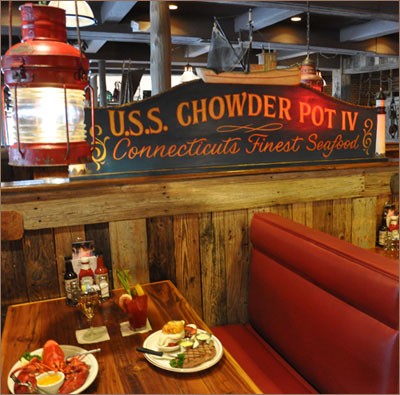 2019 Banquet General Invite Saturday, November 9th, 2019 U.S.S. Chowder Pot IV 165 Brainard Road Hartford, CT 06114 860-244-3311 Directions at www.chowderpot.com Time: 5:00 pm to 6:00 pm Appetizers 6:45– Dinner Cost: $40 per person / $70 per couple – pay at the door...
read more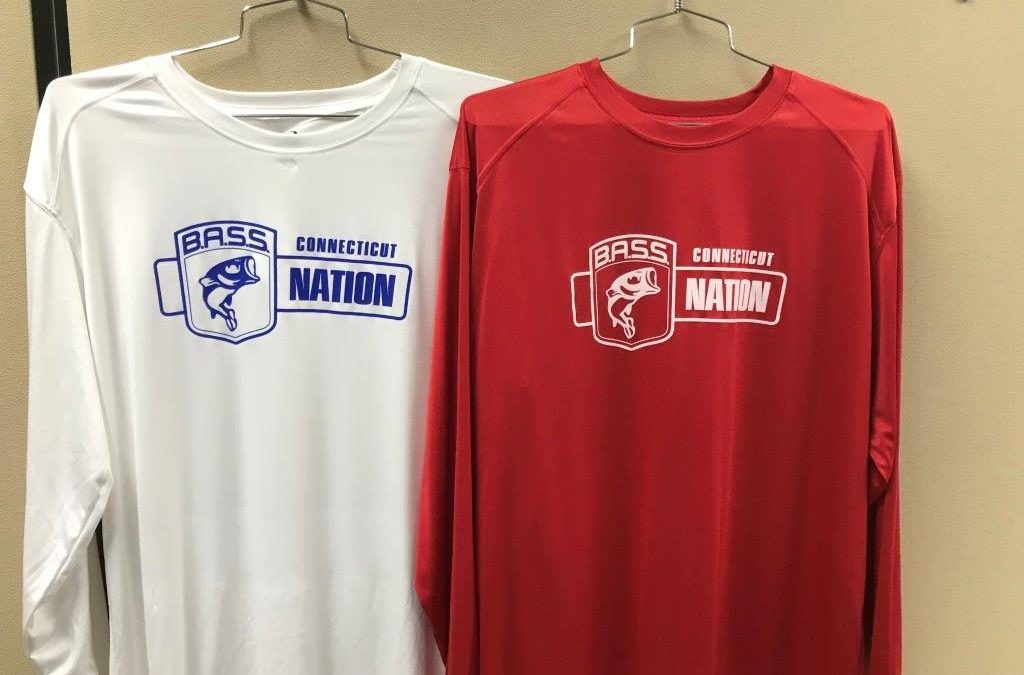 Place your order by clubs please, one check per club!!" All orders to be turned in by Club Rep at the Nov 20th, 2019 CBN Meeting along with check. Jerseys will be ready for pick up at the Dec. CBN Meeting. ORDER FORM: 2019 CBN Tees
read more