Events
Events, Sponsor Parties & Latest Meetings
Heart Of CT Open-Squantz 50 Boats
Tournament News
Tournament Special Notice, Photos and Awards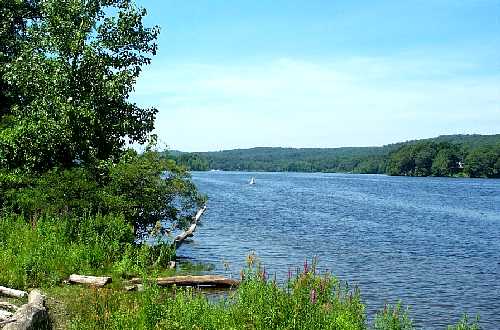 7am to 3pm CT River – Haddam Meadows State Park [button link="http://ctbass.com/wp-content/uploads/2019/06/2019-June9-Pairings.xlsx" color="green"...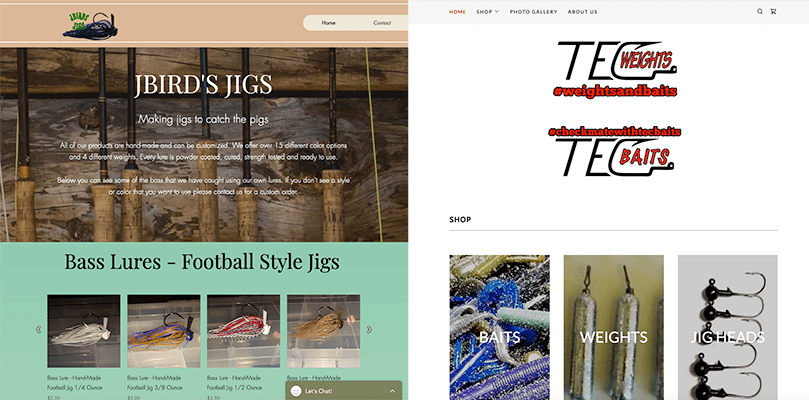 All CBN Members, We have a New Sponsor that we met at the Northeast Hunting and Fishing Show! There are two different websites, one is for Tecbaits and Tecweights and the other is for Jigs, the Discount is for CBN Members only and is 15%. 1. Jigs website is:...
Latest New
Federation & Community News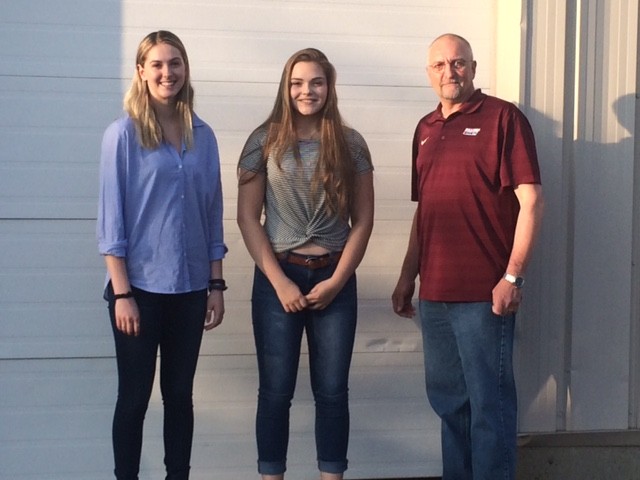 The 2018/2019 C.B.N. Scholarships have been judged and recipients announced at the May monthly meeting of the C.B.N. held on May 22nd.  Five applications were received this year and our three judges, Sylvia Morris, Alex Shvartsman and Dan Monroe have decided our...
read more