Events
Events, Sponsor Parties & Latest Meetings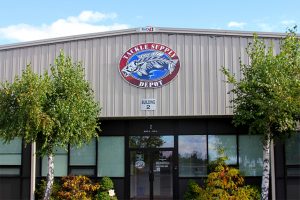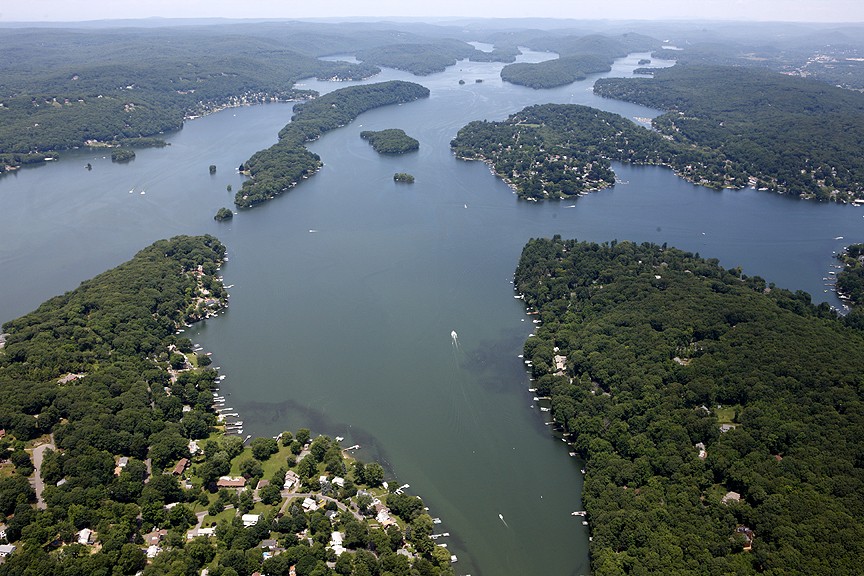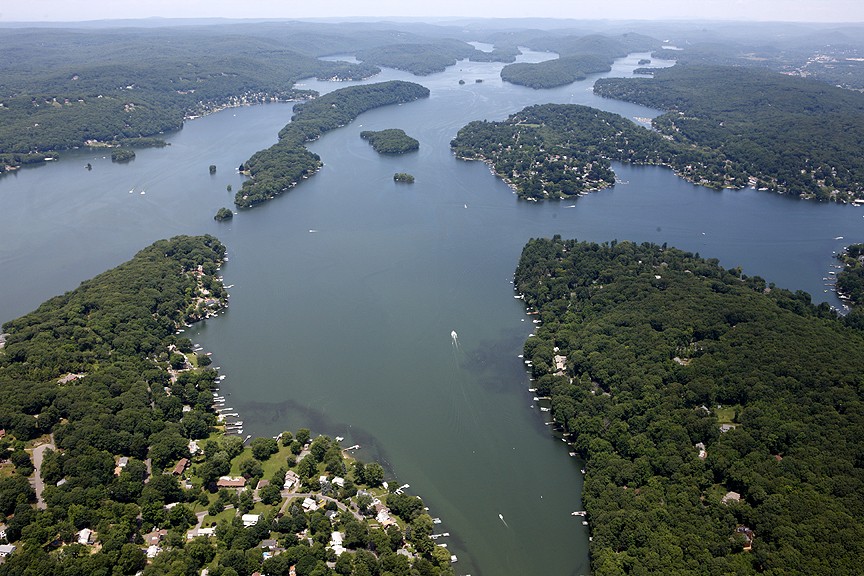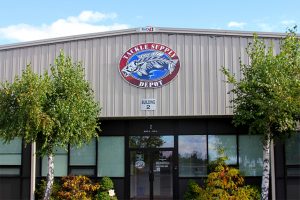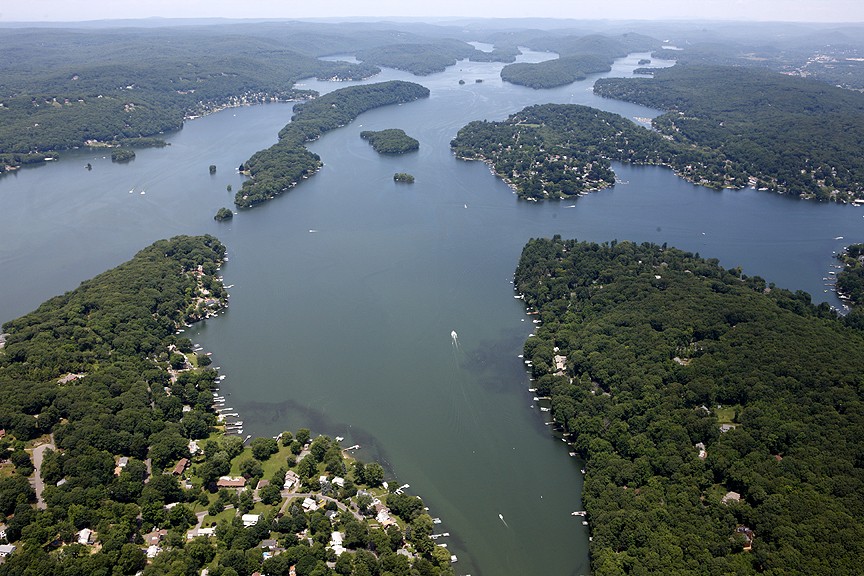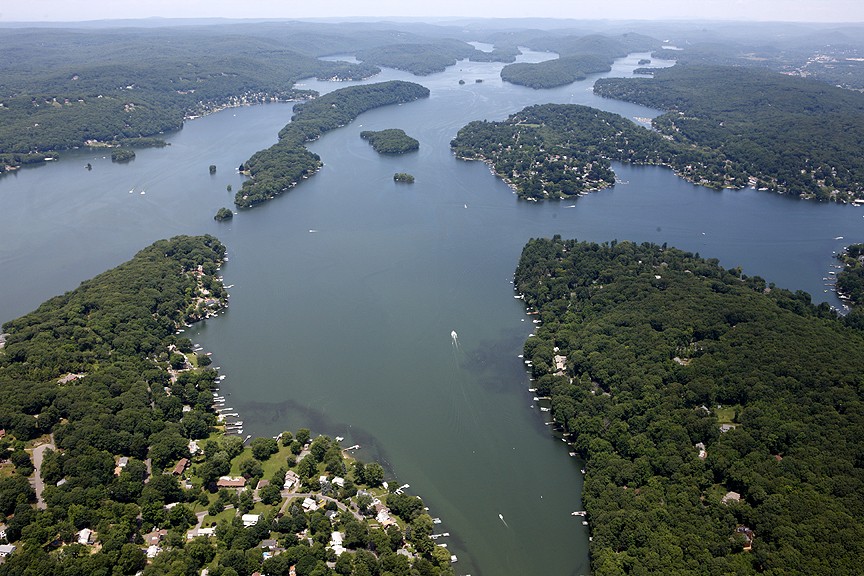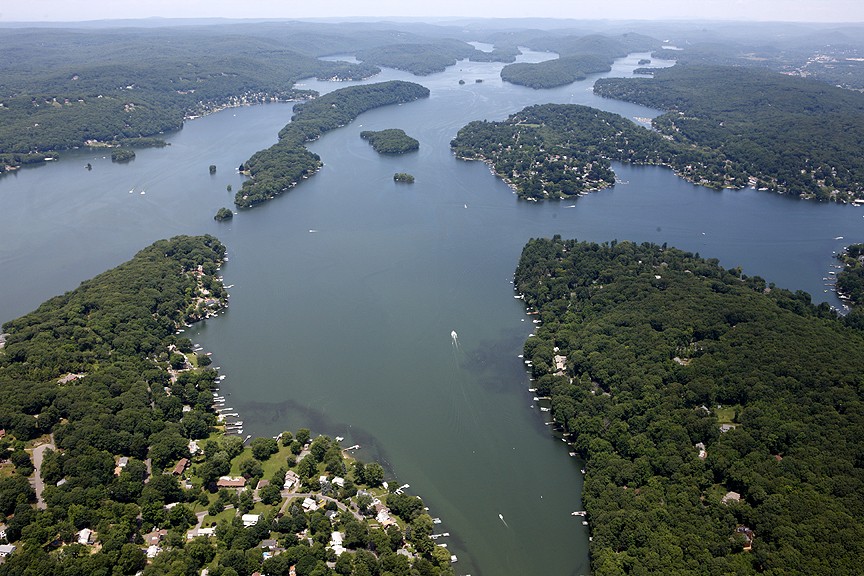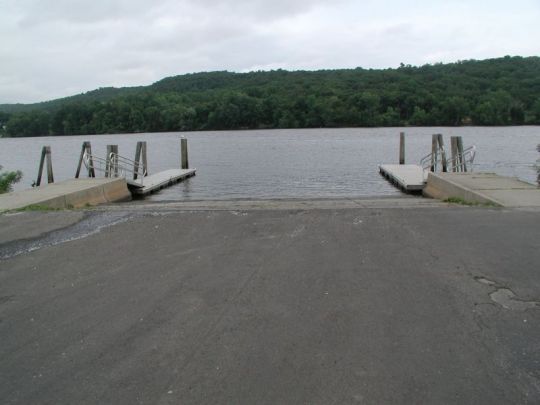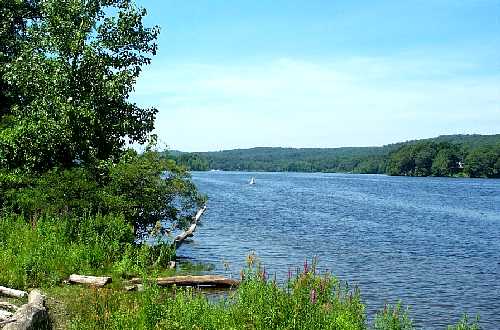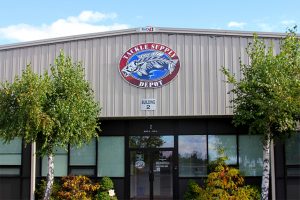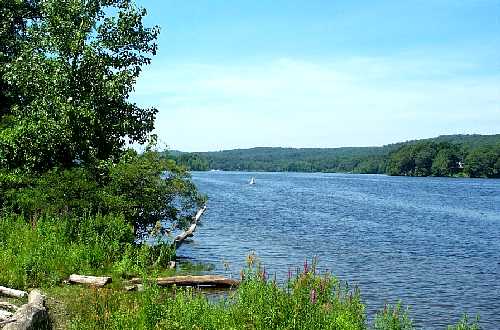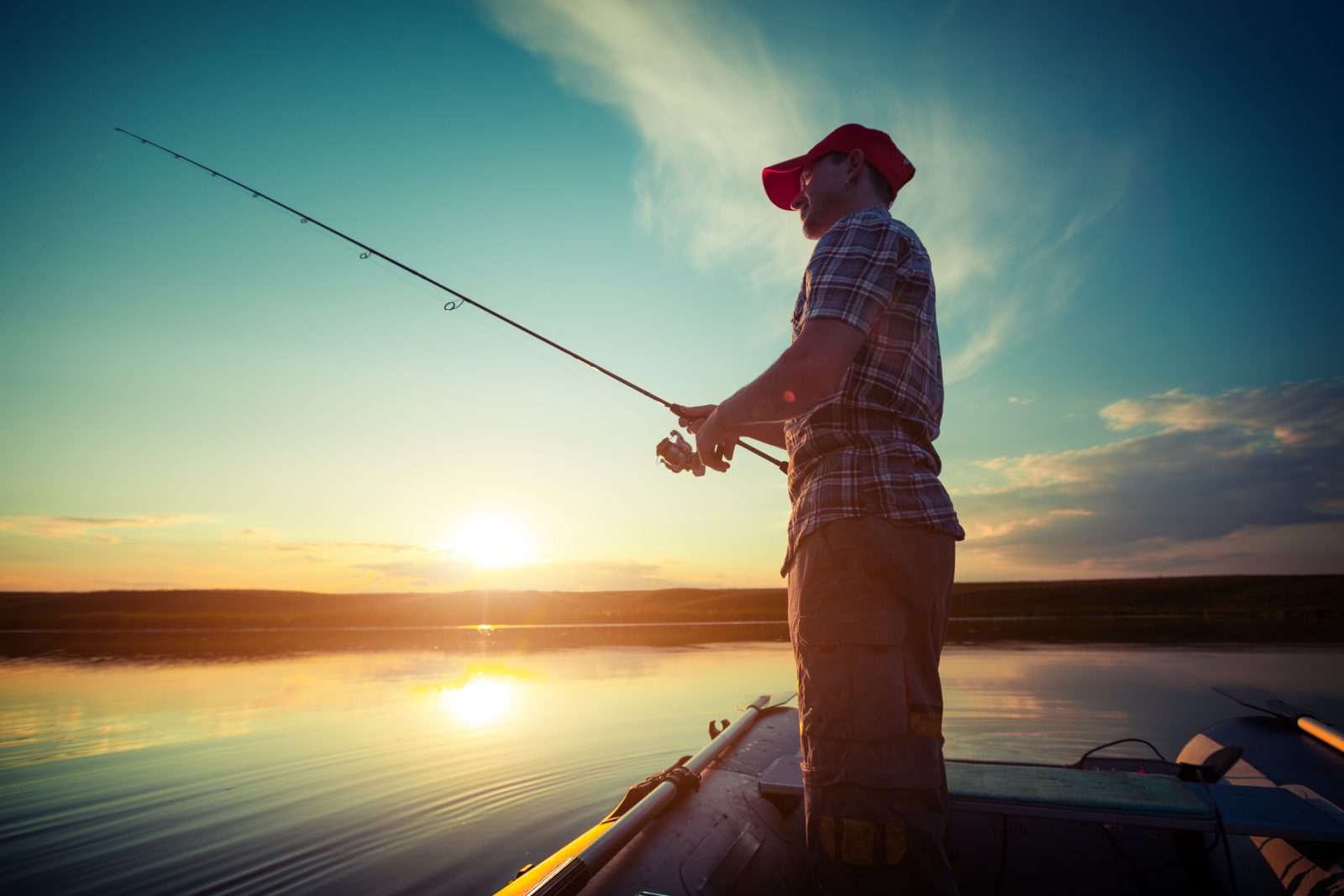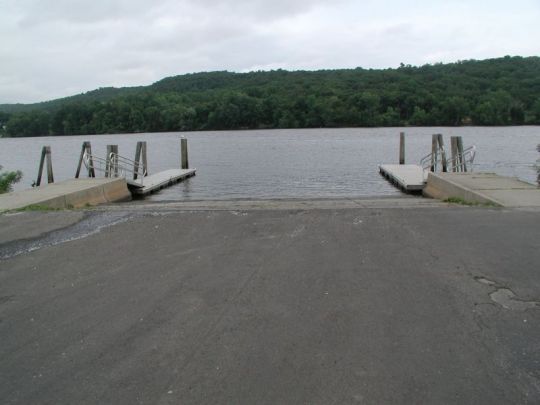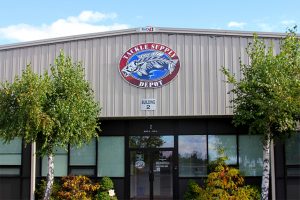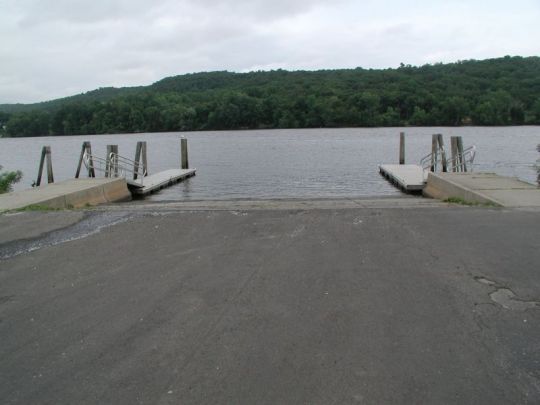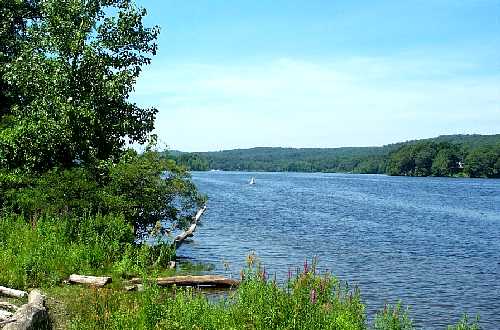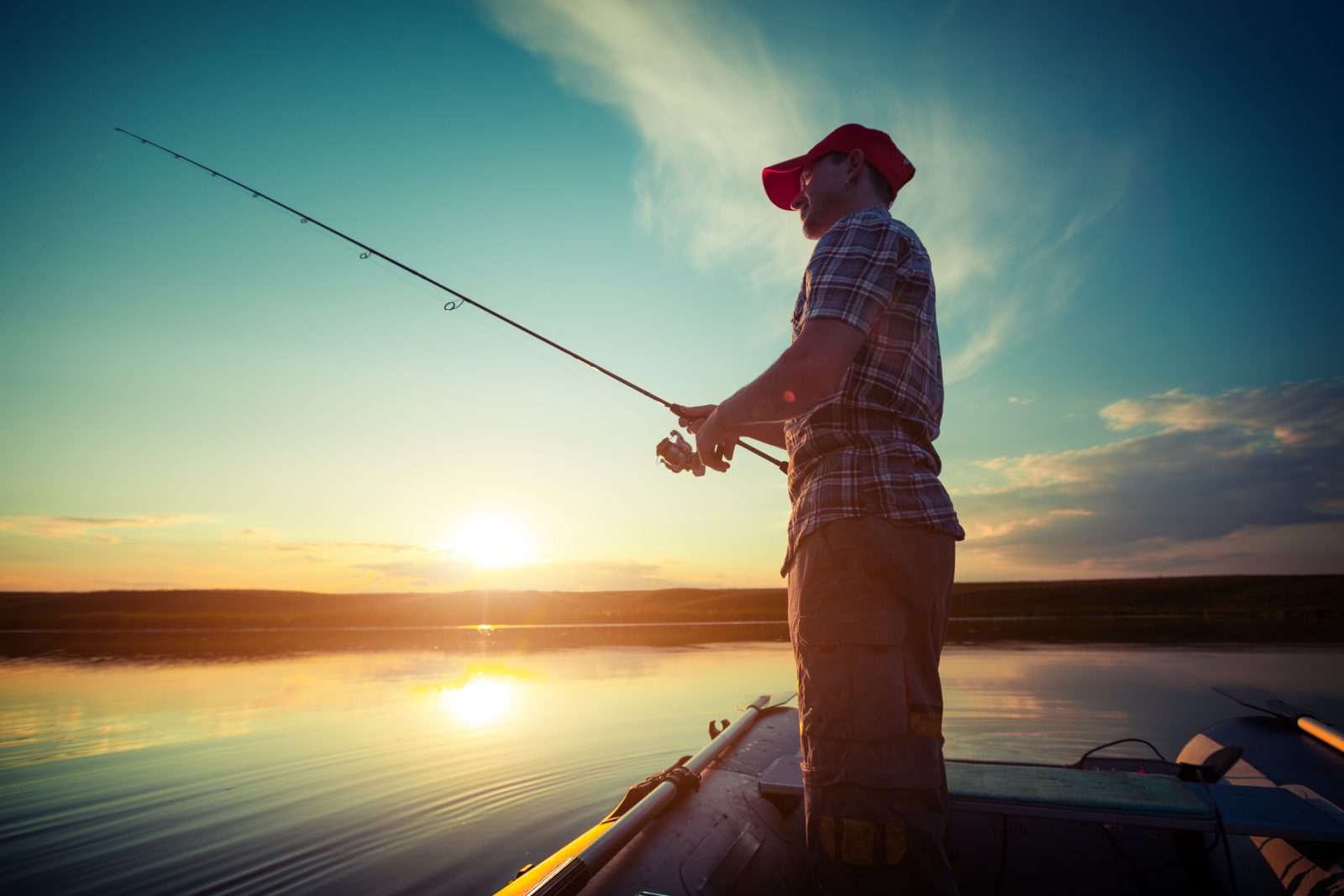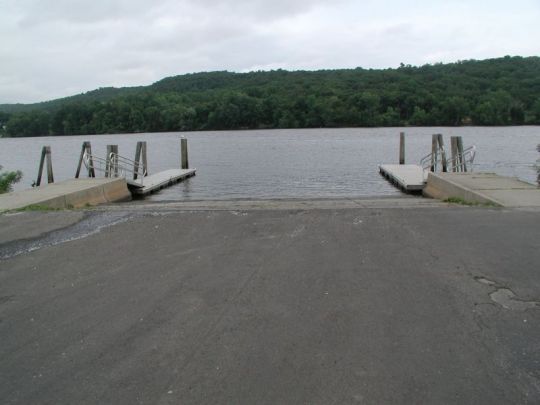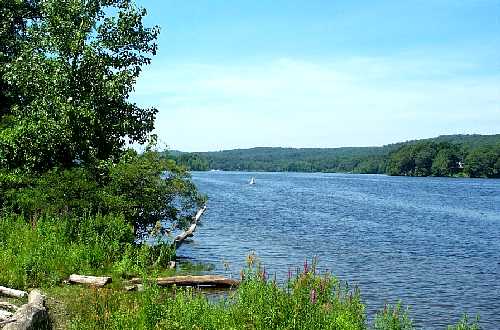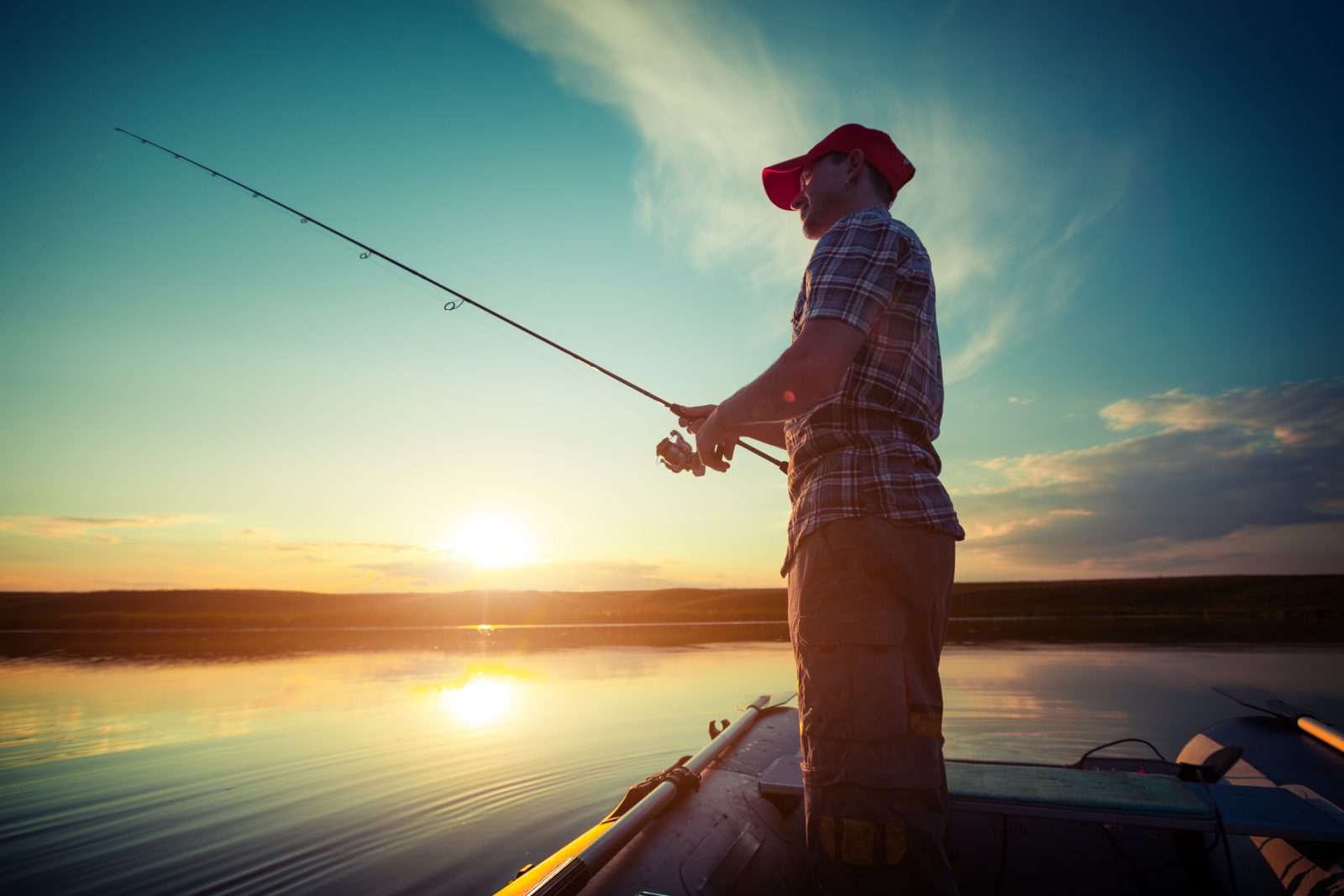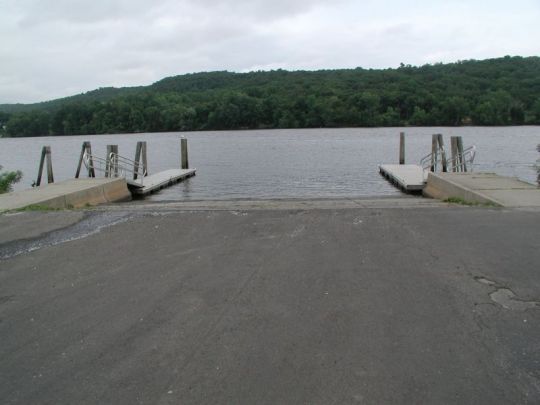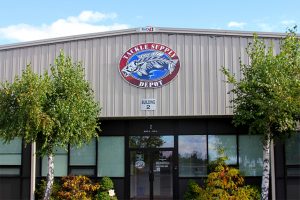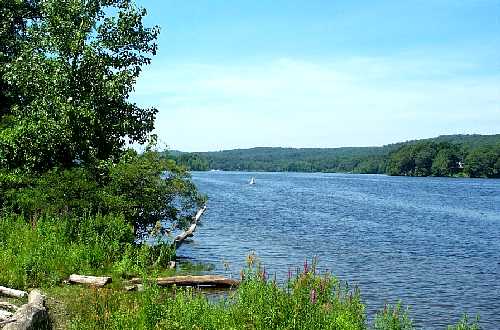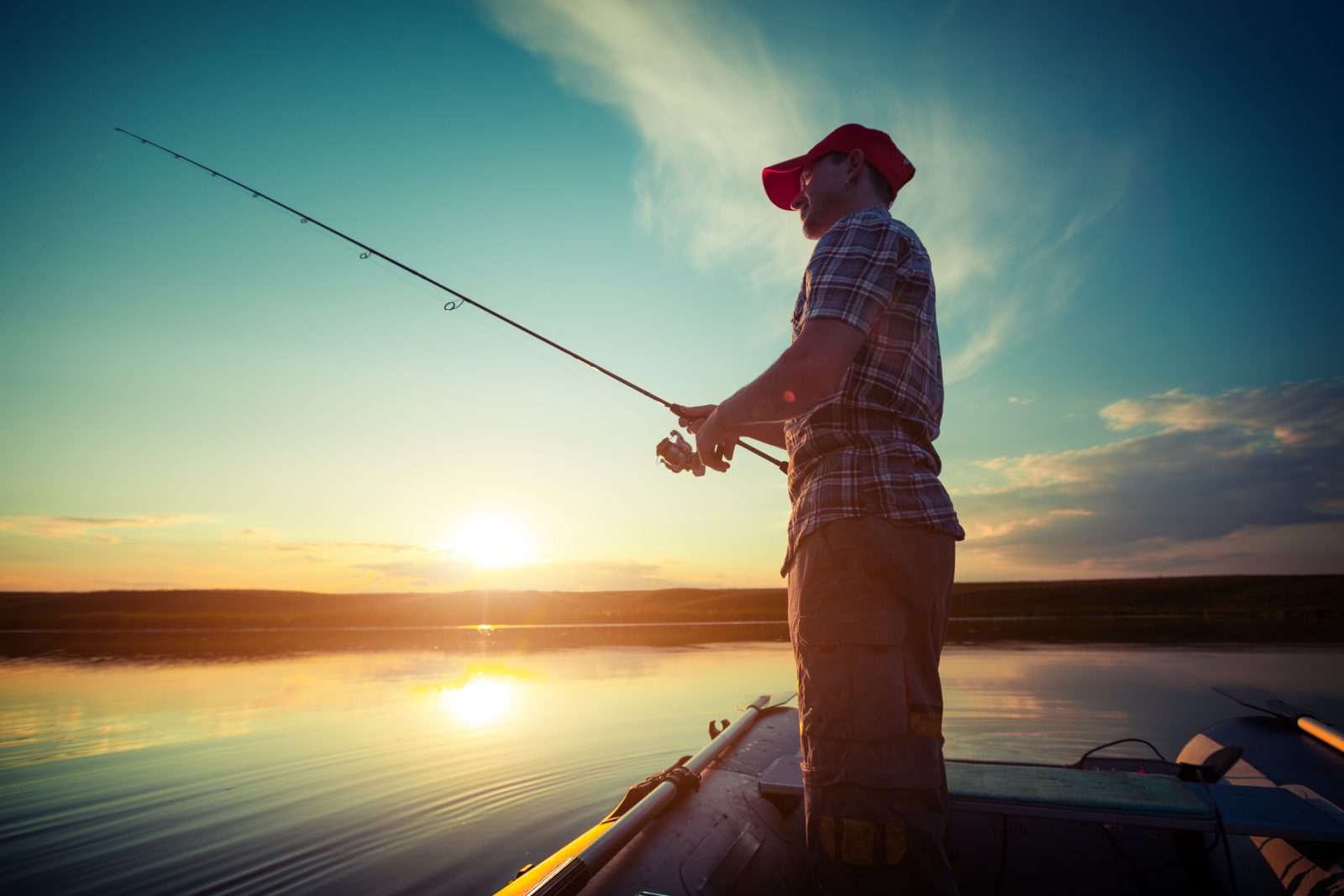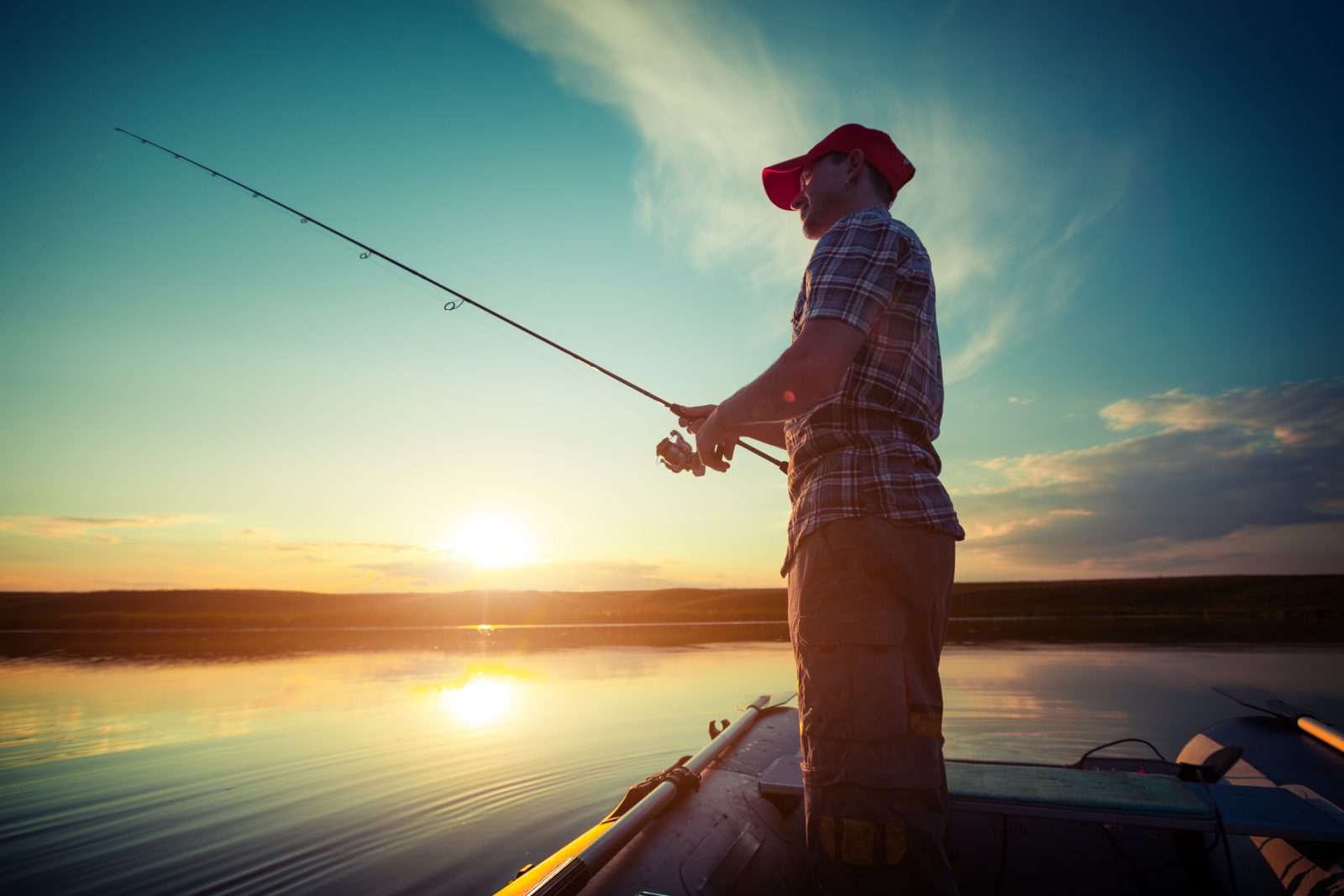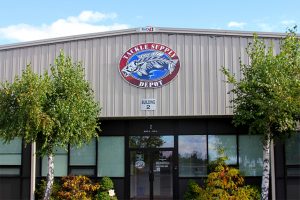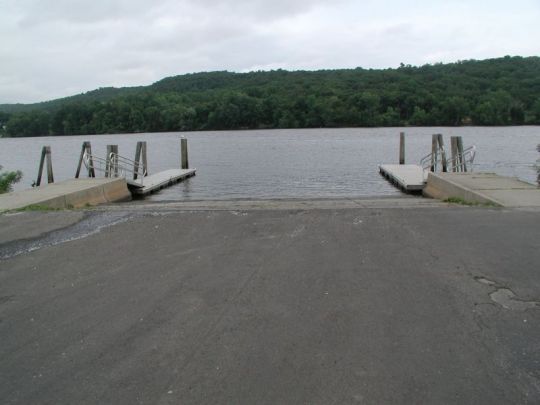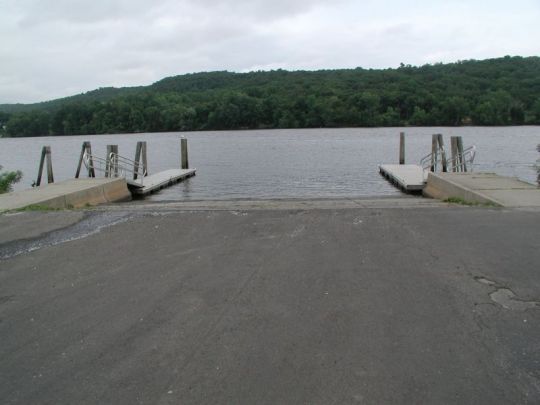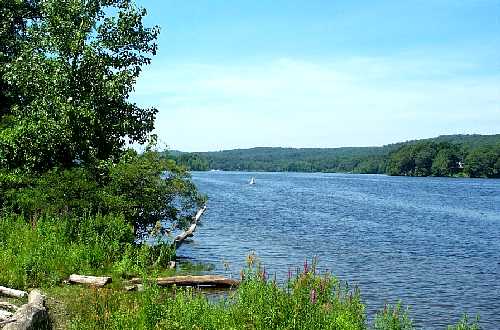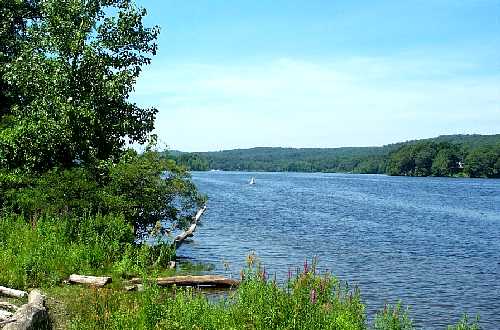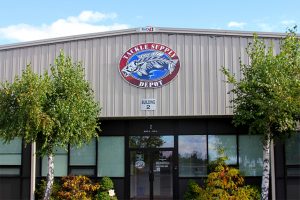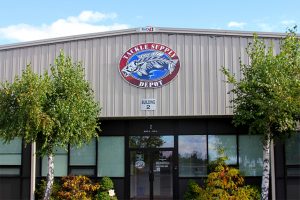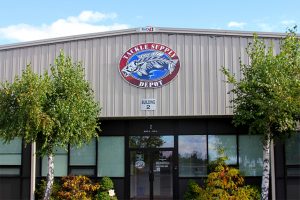 Tournament News
Tournament Special Notice, Photos and Awards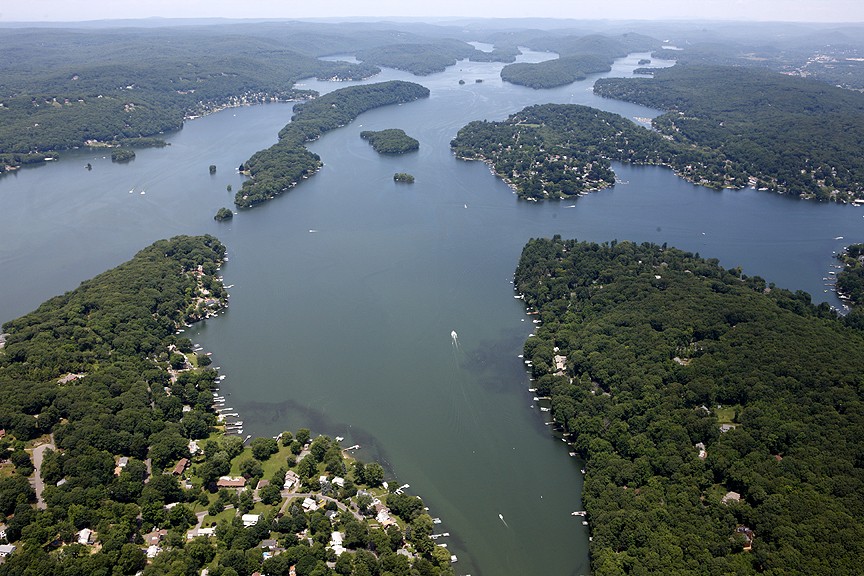 2019 CBN TWO DAY Candlewood Lake – Squantz Saturday & Sunday Oct. 5th & 6th, 7 to 3 DOWNLOAD PDF AGENDA HERE FIND PAIRINGS HERE Paired Anglers and Co-Anglers MUST contact each other prior to the event.  If possible, arrange to meet prior to arriving at...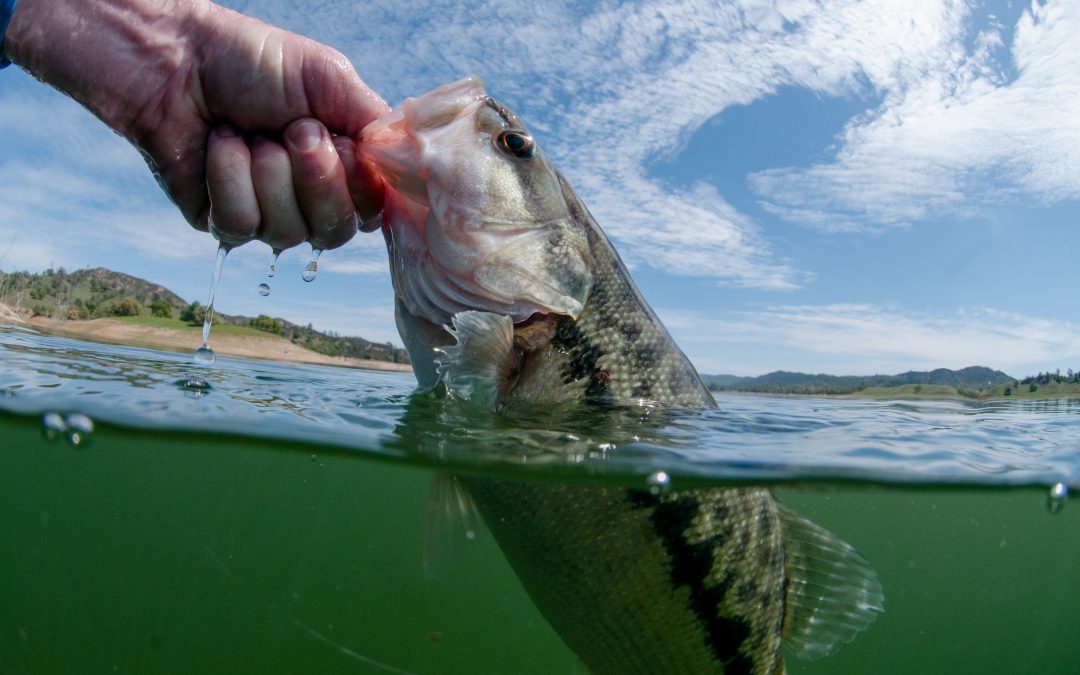 http://ctbass.com/2019-two-day-registration-criteria/ http://ctbass.com/2019-two-day-application/ http://ctbass.com/zebra-mussel-form-letter-instructions/
Latest New
Federation & Community News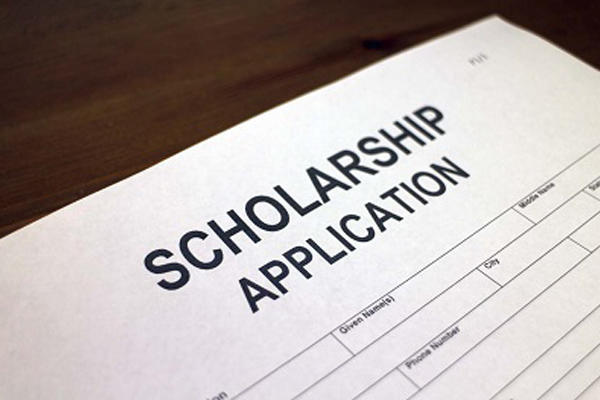 All CBN Members or their spouses, children, step children, or stepchildren are eligible!! Mailing deadline is April 1st, 2020!!!!
read more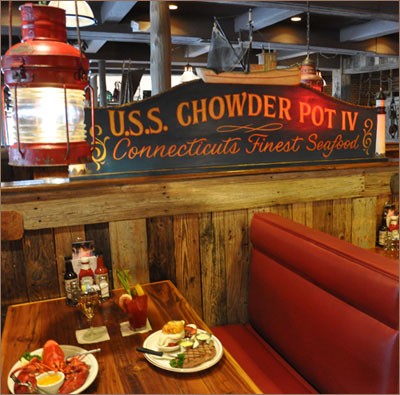 2019 Banquet General Invite Saturday, November 9th, 2019 U.S.S. Chowder Pot IV 165 Brainard Road Hartford, CT 06114 860-244-3311 Directions at www.chowderpot.com Time: 5:00 pm to 6:00 pm Appetizers 6:45– Dinner Cost: $40 per person / $70 per couple – pay at the door...
read more