Events
Events, Sponsor Parties & Latest Meetings
Heart Of CT Open-Squantz 50 Boats
Tournament News
Tournament Special Notice, Photos and Awards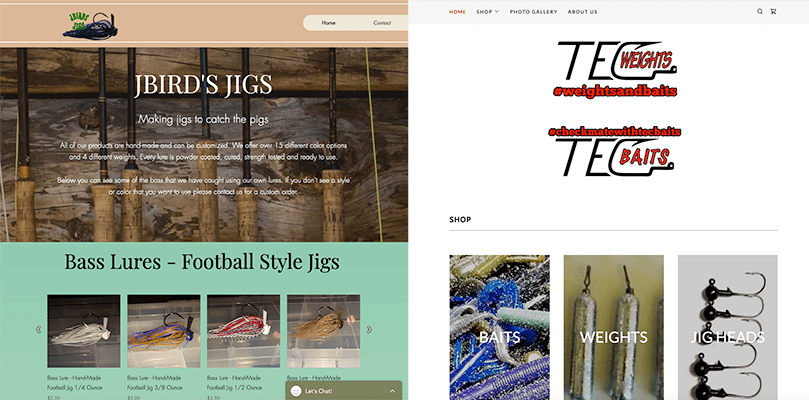 All CBN Members, We have a New Sponsor that we met at the Northeast Hunting and Fishing Show! There are two different websites, one is for Tecbaits and Tecweights and the other is for Jigs, the Discount is for CBN Members only and is 15%. 1. Jigs website is:...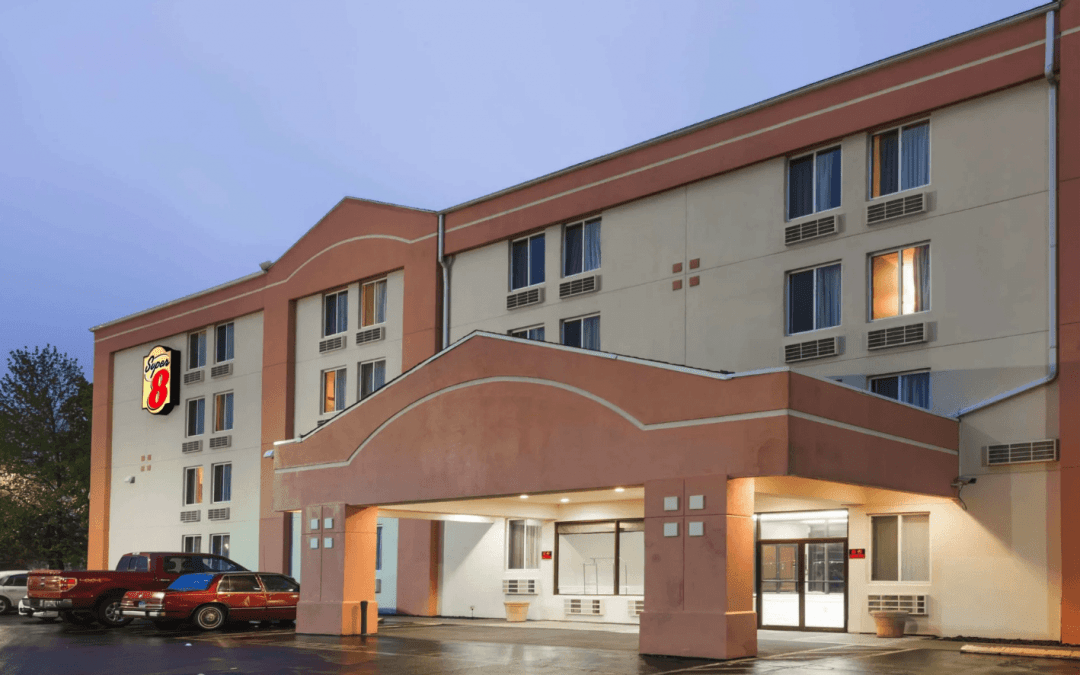 They are offering a Fisherman's Rate of $69.00 a night, plus Tax, single/double. You must tell them you are a fisherman and have a boat. They have ample power and parking....
Latest New
Federation & Community News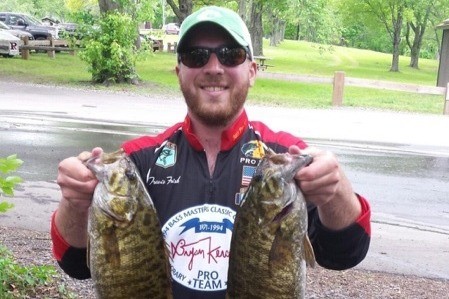 This is my nephew Travis Frisk. He is 21 years old, a junior at UCONN studying Climatology. He was on track to graduate a semester early, already looking into graduate school, his goal is to work to protect our environment. He is a member of...
read more