Events
Events, Sponsor Parties & Latest Meetings
26 Angels, Danbury Town Park 8 to 3
Latest New
Federation & Community News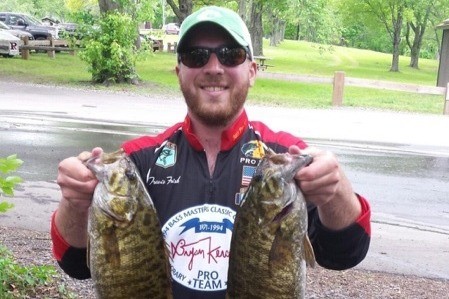 This is my nephew Travis Frisk. He is 21 years old, a junior at UCONN studying Climatology. He was on track to graduate a semester early, already looking into graduate school, his goal is to work to protect our environment. He is a member of...
read more
Tournament News
Tournament Special Notice, Photos and Awards

CONNECTICUT B.A.S.S. NATION, INC. — 15th ANNUAL SCHOLARSHIP TOURNAMENT Sunday Oct 7th, 2018 Candlewood Lake, Squantz Launch 7:00am to 3:00pm Entry Fee $210.00 per team (Lunker pool of $10.00 Included) Morning Registration begins at 5:30am. Applications will be...