Events
Events, Sponsor Parties & Latest Meetings
Two-day, Candy, Squantz 50 boats 7 to 3
Tournament News
Tournament Special Notice, Photos and Awards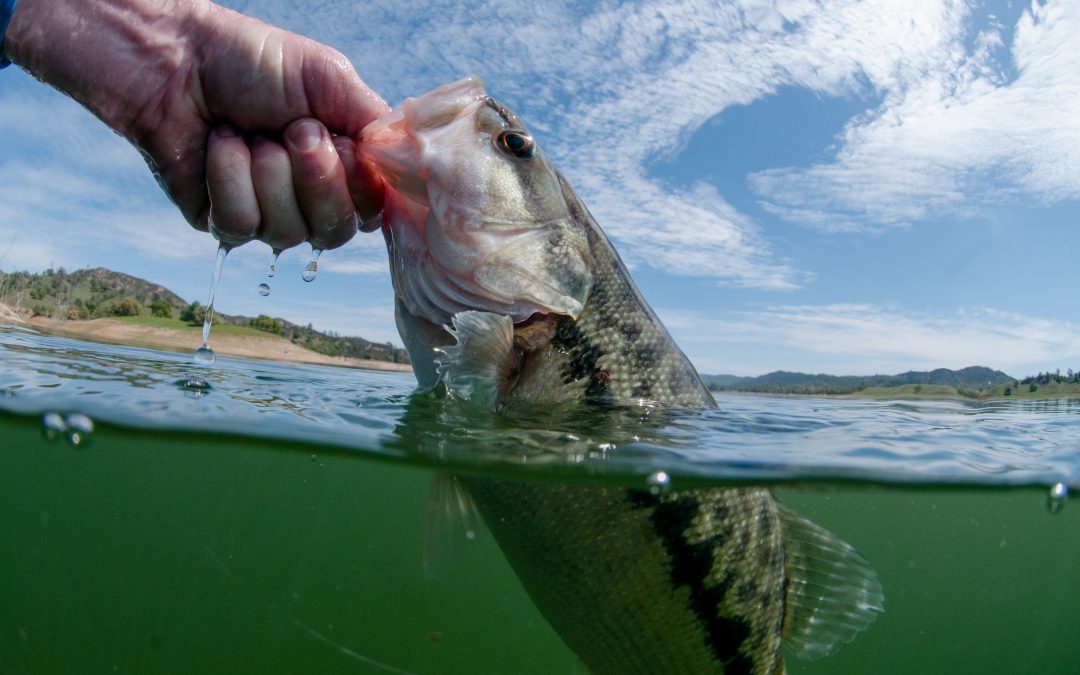 http://ctbass.com/2019-two-day-registration-criteria/ http://ctbass.com/2019-two-day-application/ http://ctbass.com/zebra-mussel-form-letter-instructions/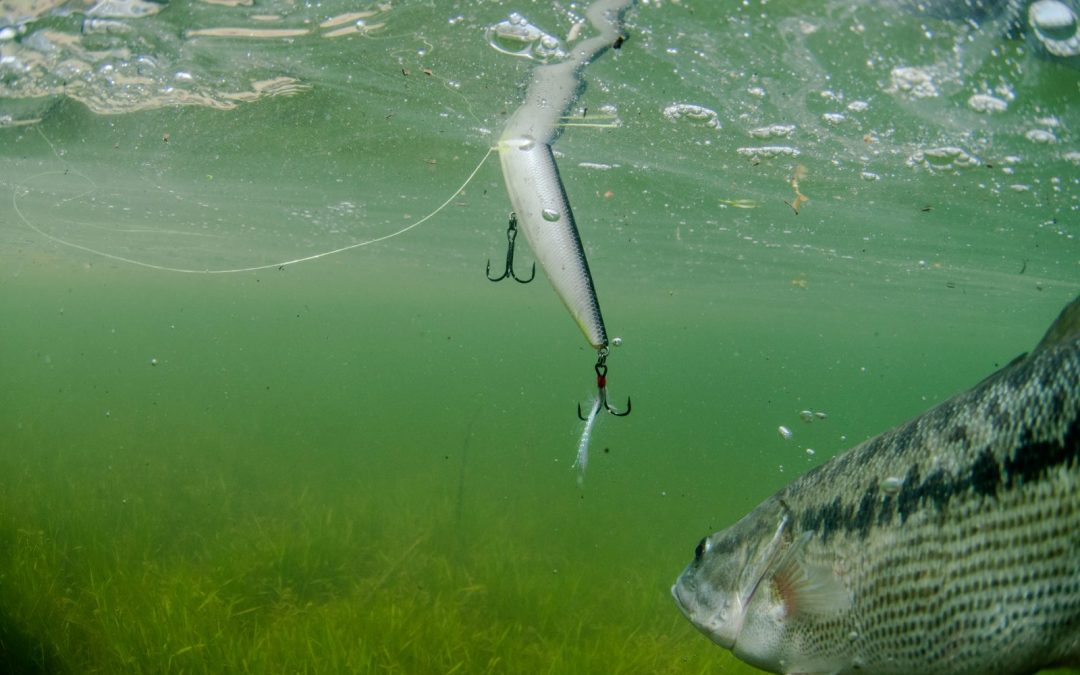 The CBN held the 2019 Classic on July 28th on the Ct Rver. We would like to say Congratulations to Top Two Boaters, Mickey Soler and Brandon Neal & Top Two Non Boaters, Ben Iwaszkiewicz and Rob Panico  for qualifying for the 2020 CBN State Team. They join boaters...
Latest New
Federation & Community News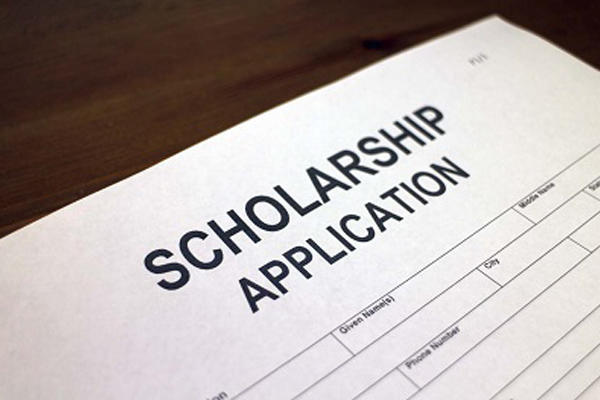 Connecticut B.A.S.S. Nation Scholarship App 2019 All CBN Members or their spouses, children, step children, or stepchildren are eligible!! Mailing deadline is Sept 1st, 2019!!!! [button link="http://ctbass.com/wp-content/uploads/2019/07/2019-Scholarship-App.pdf"...
read more